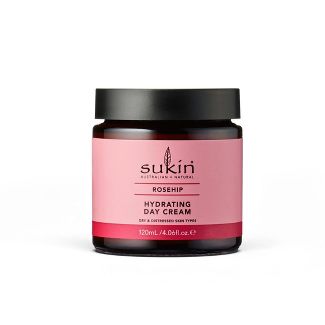 Are you looking to add to your beauty regime this holiday season? I have several products that would fit great into your beauty regime. I wanted to introduce two amazing products from Sukin. Sukin Original Hydrating Mist Toner and Skin Rosehip Hydrating Day Cream would make amazing stocking stuffers.
The first product that I took a look at was their Sukin Rosehip Hydrating Cream. I have been learning more about the different beauty products that out on the market right now. Rosehip Oil has amazing benefits for your skin. This Hydrating Day Cream is packed with a powerful blend of Rosehip Oil. This cream helps relieve dehydrated skin and it helps prevent signs of premature aging. What makes this product different is that it's infused with Australian indigenous super fruit Kakadu Plum which is rich in Vitamin C.
This product is easy to use. When starting your morning routine, you'll want to use this product after cleansing in the morning. When using this product apply to the face and neck area. You will want to gently massage into the skin. This will help restore and hydrate your skin.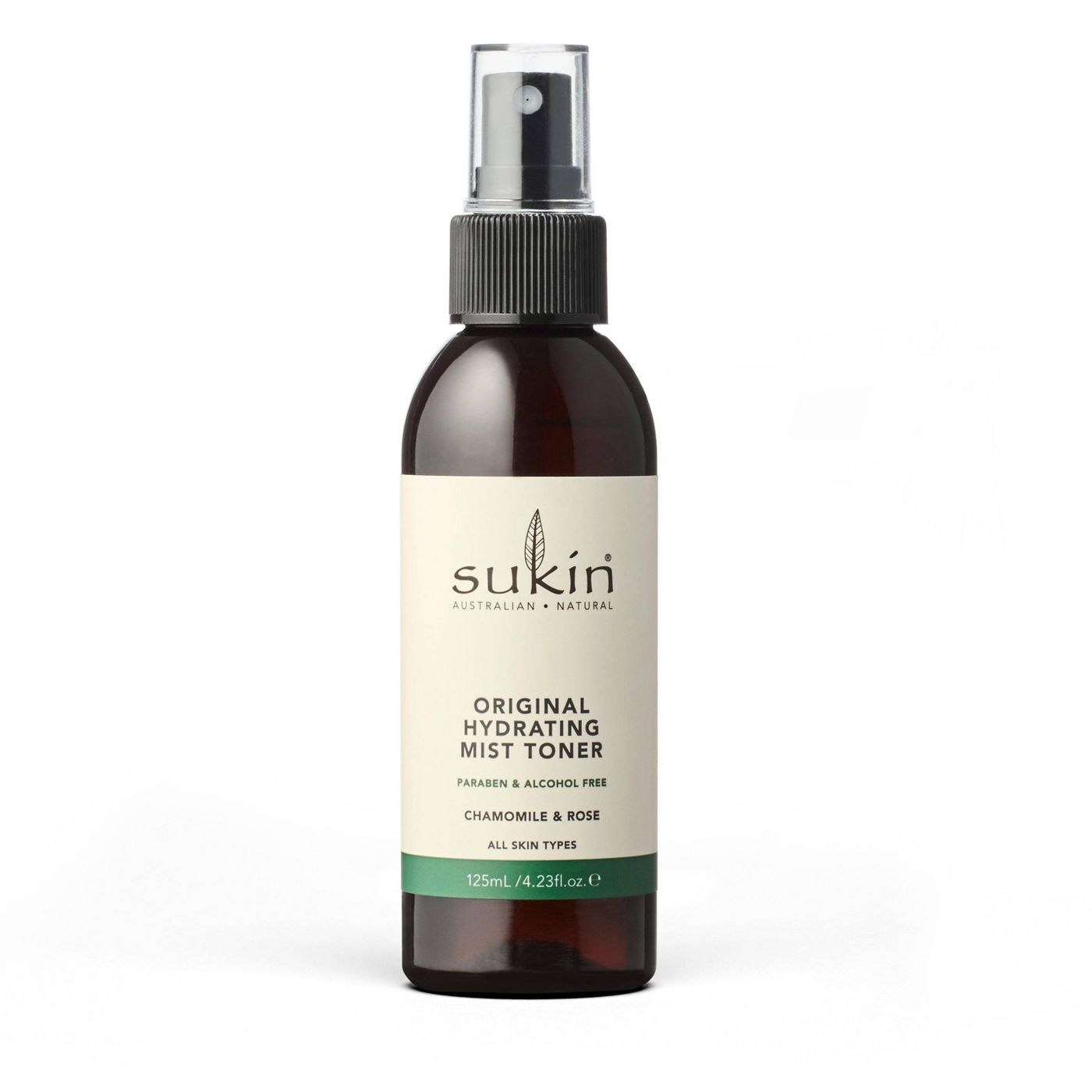 The next product that I took a look at was their Sukin Original hydrating Mist Toner. This is a popular toner that Sukin has to offer. If you haven't tried this product, I would recommend trying it out now. I promise that you won't be disappointed. This toner is alcohol-free and has a blend of Chamomile and Rosewater. This helps soothe, purify and cool your tired skin. This product has multi use. This product can be used before and after cleansing or when you want a pick me up and have your skin feeling amazing. This product can come in handy and I recommend having one on hand.
These products are great to add to your daily regime. These products are amazing. I know that I suffer from sensitive skin and have to be careful what product that I use in my daily routine. Advice that I would give is when adding a new product to your routine, I would recommend testing a small amount to make sure there is no reaction. You can find the products above and other amazing beauty products at the link below.
Disclosure: I received one or more products or monetary composition for the exchange for my honest opinion. I only recommend product that I would use personally or believe would be a good fit with my readers. All opinions are 100 percent my own and may differ from yours. I am disclosing this in accordance with the Federal Trade Commission's 16 CFR, Part 255: "Guides concerning the use of Endorsements and Testimonials in Advertising.