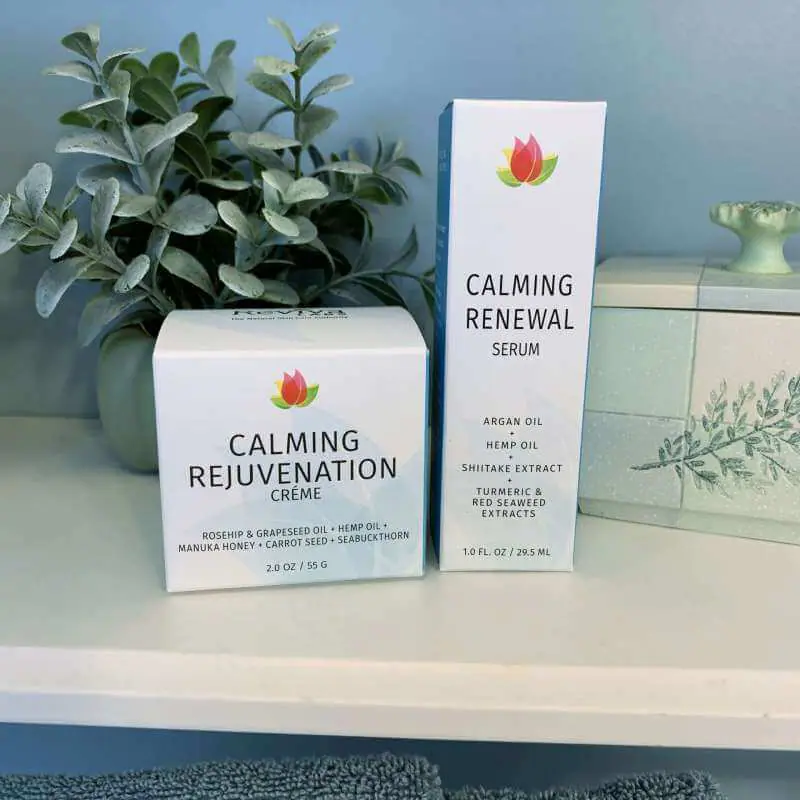 I love when July hits. The reason why is I love celebrating Christmas in July. It bring a little joy when we need it the most. This time of year always makes me smile. I also love sharing new products and give you a sneak peak of great gift ideas for the holiday season.
The first product is their Calming Rejuvenation Creme. This creme is a rich and has nourishing ingredients. This product has antioxidants and inflammation reducing compounds to help calm and nourish your skin. This has Rosehip, Grapeseed Oil, and Seabuckthorn drench your skin with crucial omega 3,6 and 7. What surprised me is that this product has Manuka Honey. This is a natural antibacterial and helps balance the skin pH. This also has a Carrot Seed Oil which helps calms and soothe your skin. The hemp oil helps maintain that healthy barrier.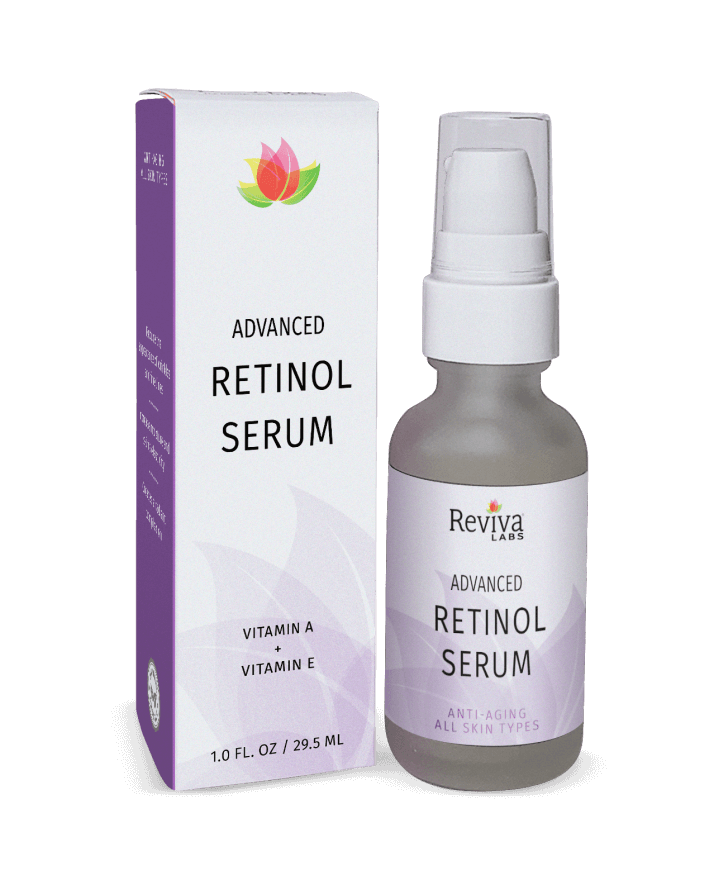 The next product that we took a look at was their Calming Renewal Serum. This serum has a combinations of K-Beauty with Ayruvedic medical herbs and modern cosmeceutical ingredients. This is serum includes Argan, Roseship, Jojoba, and Hemp Oil. This also has Chainberry, Ashwaganha, Tumeric and Red Seaweed. This has rich ingredients and has nourishing oils. This product can applied in the AM and PM to the facial and neck area. Wish this spray you will want it to dry completely before doing anything else.
The next product that I was able to try was their Advanced Retinol Serum. I'm a huge fan of the Retinol Serum. This serum helps reduce in appearance of wrinkles and fine lines. While using this product it can increase moisture and skins's elasticity. This product can be use in the AM/Pm. This will help create a radiant look with your skin.This product will help enhance the absorption of Vitamin A while minimizing sensitivities and irritation.This product will helps the appearance of wrinkles and fine likes. This will help retain moisture and the elasticity of skin will be increased. This will help you get that younger looking skin that you are looking for.
These products are amazing to have for the holiday season. It better to start earlier to get your skin back into shape and looking great for the holiday season. This year we may actually be able to have family and holiday gatherings. I know that I have neglected my skin over covid. These products have been helping me get my skin back into shape. You can find these products at the link below.
Disclosure: I received one or more products or monetary composition for the exchange for my honest opinion. I only recommend product that I would use personally or believe would be a good fit with my readers. All opinions are 100 percent my own and may differ from yours. I am disclosing this in accordance with the Federal Trade Commission's 16 CFR, Part 255: "Guides concerning the use of Endorsements and Testimonials in Advertising.