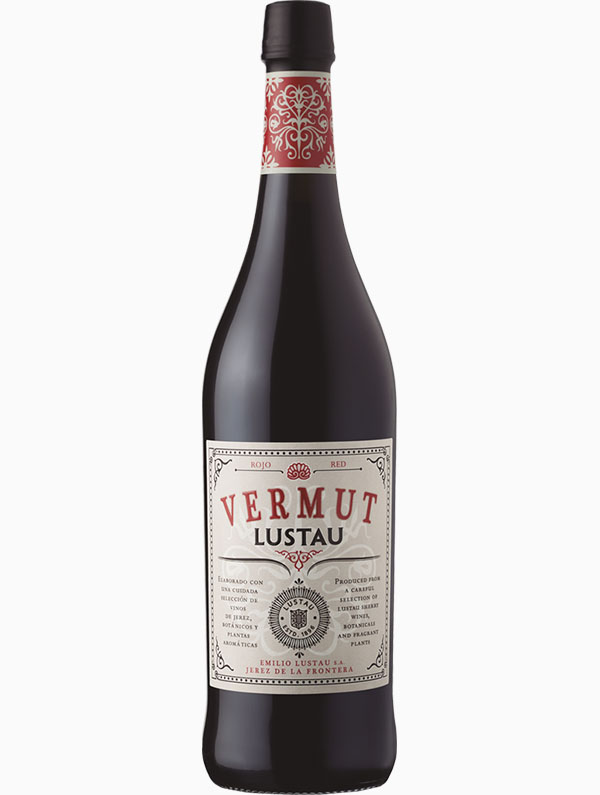 Do you want to get a mom a gift that she will absolutely love on Mother's Day? I have that special gift that you can get her. I would recommend getting her a bottle of Vermouth Vermut Lustau Rose. This would be a great wine to give mom for Mother's Day. Lustau has a line of fine wine that any mother would enjoy.
I was sent one of their wine to take a look at. I received a bottle of Vermut Rojo. I loved the design of the bottle and the label. Right from the start it caught my eye. This wine is a combination of two Lustau's exceptional wines are the base of this elegant and characterful vermouth.
The first wine that mixed is their Amonitillado and this is complex and intense. The second one is a Pedro Ximenez and this is sweet and silky. This is used as the base. Then they carefully selected 10 botanicals to infuse separately. What I like about this wine is that it's different and high quality of wines. This is a wine that you may not have tried before. It's different, tasty and has a sweet character.
I was given a recipe to share. The recipe is called Vermut Spritz.
2 oz cava sparking wine (can be optional)
Dash of seltzer/club soda
Grapefruit wheels or slices
combine over ice, garnish and serve.
If you would like to try this recipe, you can check out the link below to purchase this wine.
Disclosure: I received one or more products or monetary composition for the exchange for my honest opinion. I only recommend product that I would use personally or believe would be a good fit with my readers. All opinions are 100 percent my own and may differ from yours. I am disclosing this in accordance with the Federal Trade Commission's 16 CFR, Part 255: "Guides concerning the use of Endorsements and Testimonials in Advertising.