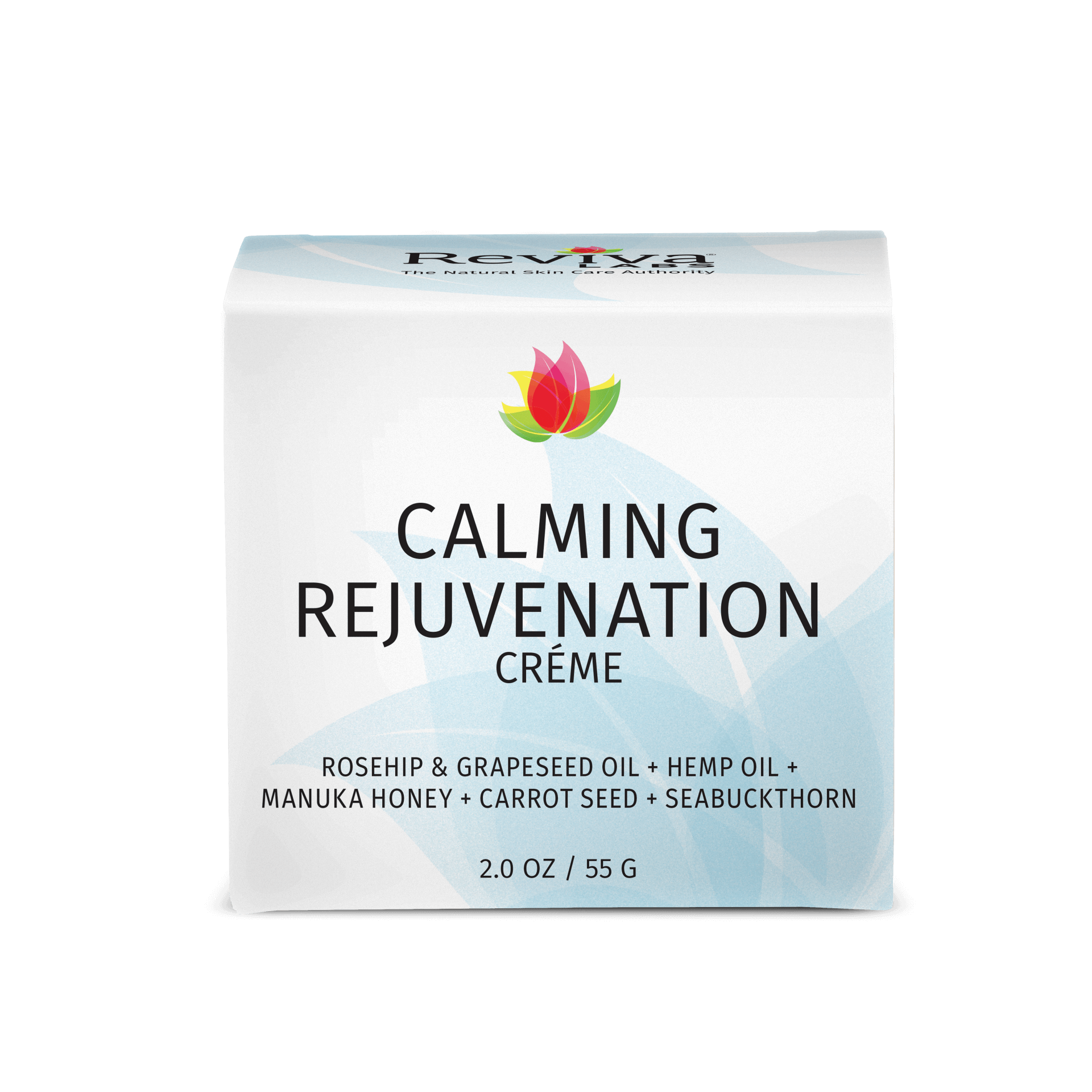 I'm excited to bring you more products from Reviva Labs. Although I'm a little sad because this will be my last post for Reviva Labs. I'm excited share the rest of the products that we received. I received the Calming Rejuvenation Creme, Calming Renewing Serum and their Sun Protection Moisturizer.
The first product is their Calming Rejuvenation Creme. This creme is a rich and has nourishing ingredients. This product has antioxidants and inflammation reducing compounds to help calm and nourish your skin. This has Rosehip, Grapeseed Oil, and Seabuckthorn drench your skin with crucial omega 3,6 and 7. What surprised me is that this product has Manuka Honey. This is a natural antibacterial and helps balance the skin pH. This also has a Carrot Seed Oil which helps calms and soothe your skin. The hemp oil helps maintain that healthy barrier.
The next product that we took a look at was their Calming Renewal Serum. This serum has a combinations of K-Beauty with Ayruvedic medical herbs and modern cosmeceutical ingredients. This is serum includes Argan, Roseship, Jojoba, and Hemp Oil. This also has Chainberry, Ashwaganha, Tumeric and Red Seaweed. This has rich ingredients and has nourishing oils. This product can applied in the AM and PM to the facial and neck area. Wish this spray you will want it to dry completely before doing anything else.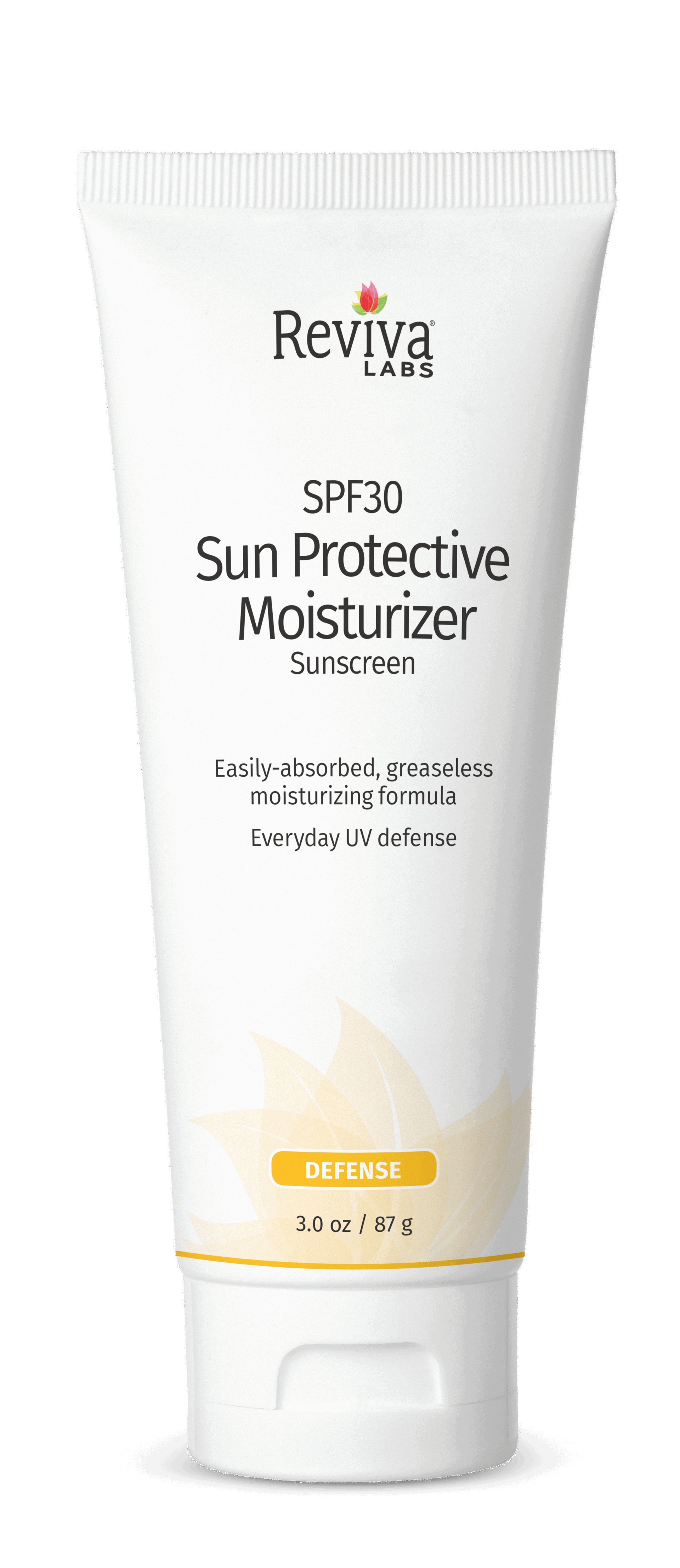 The last product that I wanted share with you SPF 30 Sun Protector Moisturizer Sunscreen. This is a everyday SPF 30 UV defense. I know that the summer is coming and this is a great product to have on hand. This can also fit in your purse incase you need it randomly. When applying this sunscreen it's easy to apple. This sunscreen absorbs quite well and this sunscreen is not greasy at all. This sunscreen comes in a 3 oz bottle so you can bring it anywhere with you. This is a great moisturizer and is a sheer greaseless formula that moisturizes skin while defending against UV rays that can cause premature aging.
These products are amazing. I love the calming renewal product. It's easy to apply and gives amazing results. My favorite product is sunscreen. This will come in handy during this season. I can put this in my purse and can use when i'm on the go. You can find these products and many others on their website and the link is below.
Disclosure: I received one or more products or monetary composition for the exchange for my honest opinion. I only recommend product that I would use personally or believe would be a good fit with my readers. All opinions are 100 percent my own and may differ from yours. I am disclosing this in accordance with the Federal Trade Commission's 16 CFR, Part 255: "Guides concerning the use of Endorsements and Testimonials in Advertising.