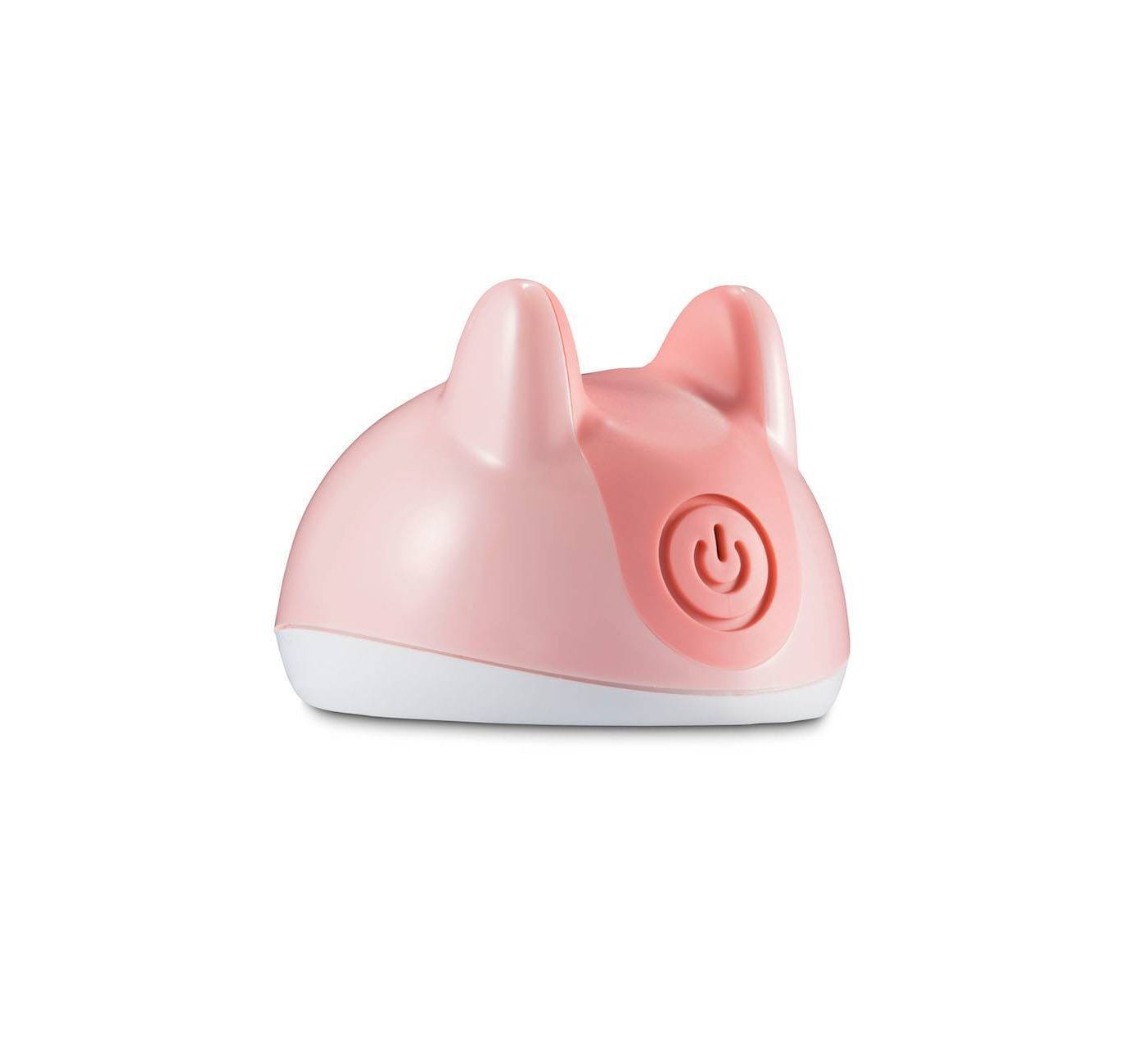 I know when I was pregnant I always wanted to hear the heartbeat of my baby. Back when I was pregnant prenatal heartbeat monitor just started becoming popular. I personally couldn't afford one when I was pregnant. Although now they have become popular and less expensive and more options available.
The Hubble Connected Roo is a prenatal heartbeat monitor that is affordable for most families that are out there. This is a heartbeat monitor that provides a safe and non invasive way to listen to your babies heartbeat. You will be able to hear your babies heart beat during the third trimester from your own home. I know that I would've love to have this while I was pregnant with both of my children. What is nice about this prenatal monitor, you won't need any gels or wires to use this monitor.
This monitor can be used through your smart device. The room listens, hears and play your babies heartbeat and can record data. This is a cool feature to have to keep track of heartbeat trends. What is cool is that you can record the heartbeat and share with loved ones. This also haves a daily tracker where you can put your kick counts, water consumptions, weight and bump size. This app can also give you support and advice during your pregnancy.
This would make a great shower gift or baby gift for expectant moms. If you are looking for a gift for upcoming Mother's Day this would be a great option also. I know also sometimes mom want that extra security and able to hear their babies heart beat. This is a great solution to have at home. You can find this monitor at your local target.
Disclosure: I received one or more products or monetary composition for the exchange for my honest opinion. I only recommend product that I would use personally or believe would be a good fit with my readers. All opinions are 100 percent my own and may differ from yours. I am disclosing this in accordance with the Federal Trade Commission's 16 CFR, Part 255: "Guides concerning the use of Endorsements and Testimonials in Advertising.