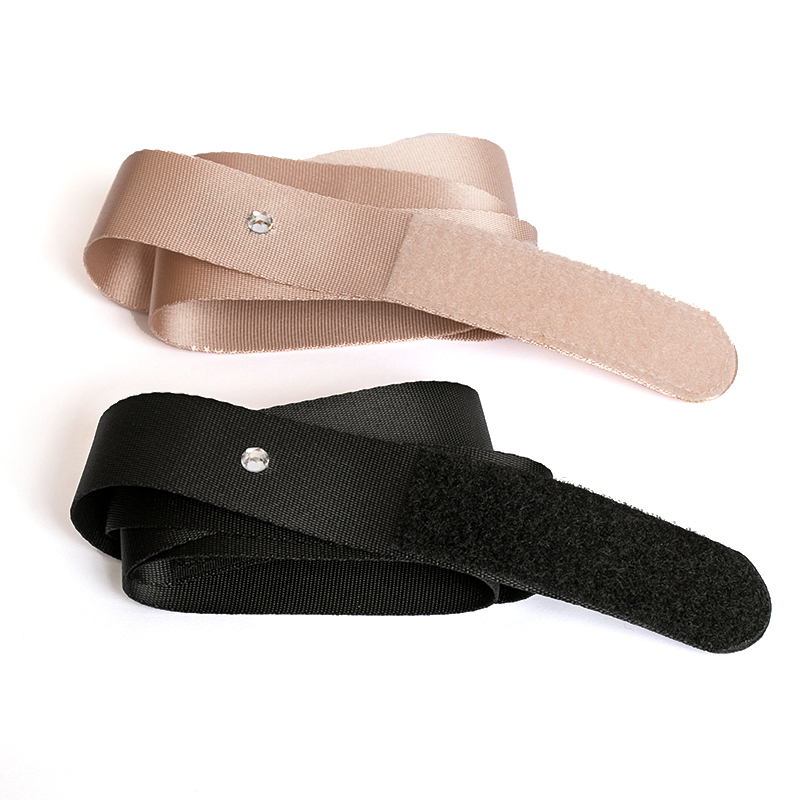 Are you looking for a belt that looks amazing and comfortable? I know there are times I cant wait to take that belt off when I get home. Sometimes I even get burn or sores because the belt cuts into my skin at times. I needed another option for a belt. When I found out about Sleek Belt I knew this would be a great fit for me.
This belt comes into two different colors. It comes in black and nude color. This belt helps instantly secure the hook and loops material to get that sleek look under tops. Not only does it look great it helps keep your pants in place also. Which is a great combination.
When you wear this belts you will find out there is no bumps or bulge and you create the perfect fit. What I noticed when wearing this belt there is no more yanking and tugging uncomfortable, sagging unbelted pants. One of the biggest problems that I find out there is the correct size belt. Its hard to find a plus size belt at times. The sleek belt offers misses size 00 through size 24. What I also like is that they offer a size chart that is easy to follow and figure out your size.
This material is very soft and comfortable. This belt is very easy to put on. This also has velcro so its easy to put on and take off. I also love how this belt doesn't gouge the skin or hurt while wearing it. I also like how it make your outfits look amazing. This is a great belt to have on hand. If you want to find more about Sleek Belt you can check their website at the link below.
Disclosure: I received one or more products or monetary composition for the exchange for my honest opinion. I only recommend product that I would use personally or believe would be a good fit with my readers. All opinions are 100 percent my own and may differ from yours. I am disclosing this in accordance with the Federal Trade Commission's 16 CFR, Part 255: "Guides concerning the use of Endorsements and Testimonials in Advertising.