Are you looking a healthier kind of drink? I know there are times that I'm not sure what drinks are actually heathy. Or which drinks that you can actually benefit from? Recently I was introduced to Neuro Brands and they offer a variety of different products on their website. We were able to take a look at their beverages.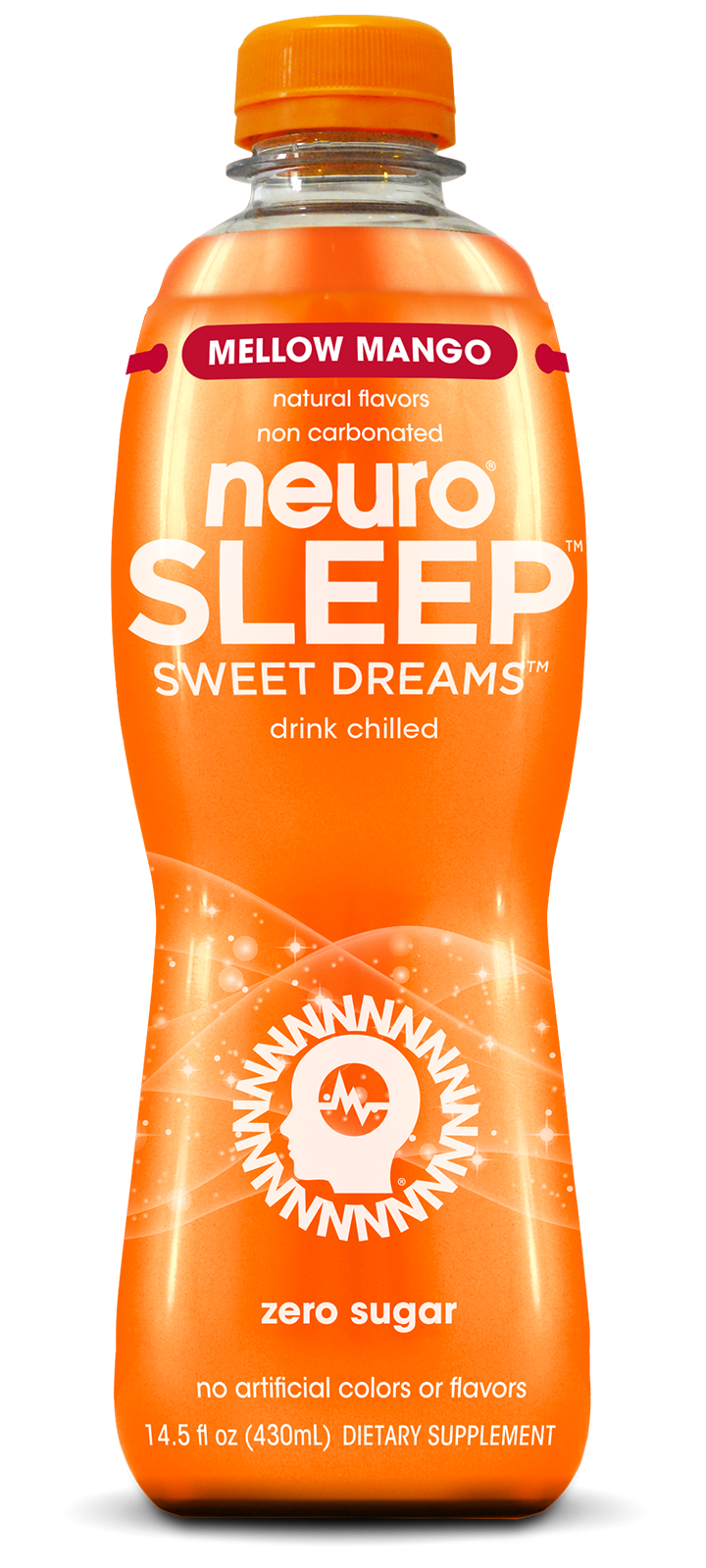 Neuro Brands is a leader in the healthier lifestyle of beverage space, including the high growth categories of refreshing energy, relaxation, sleep, daily and digestive health.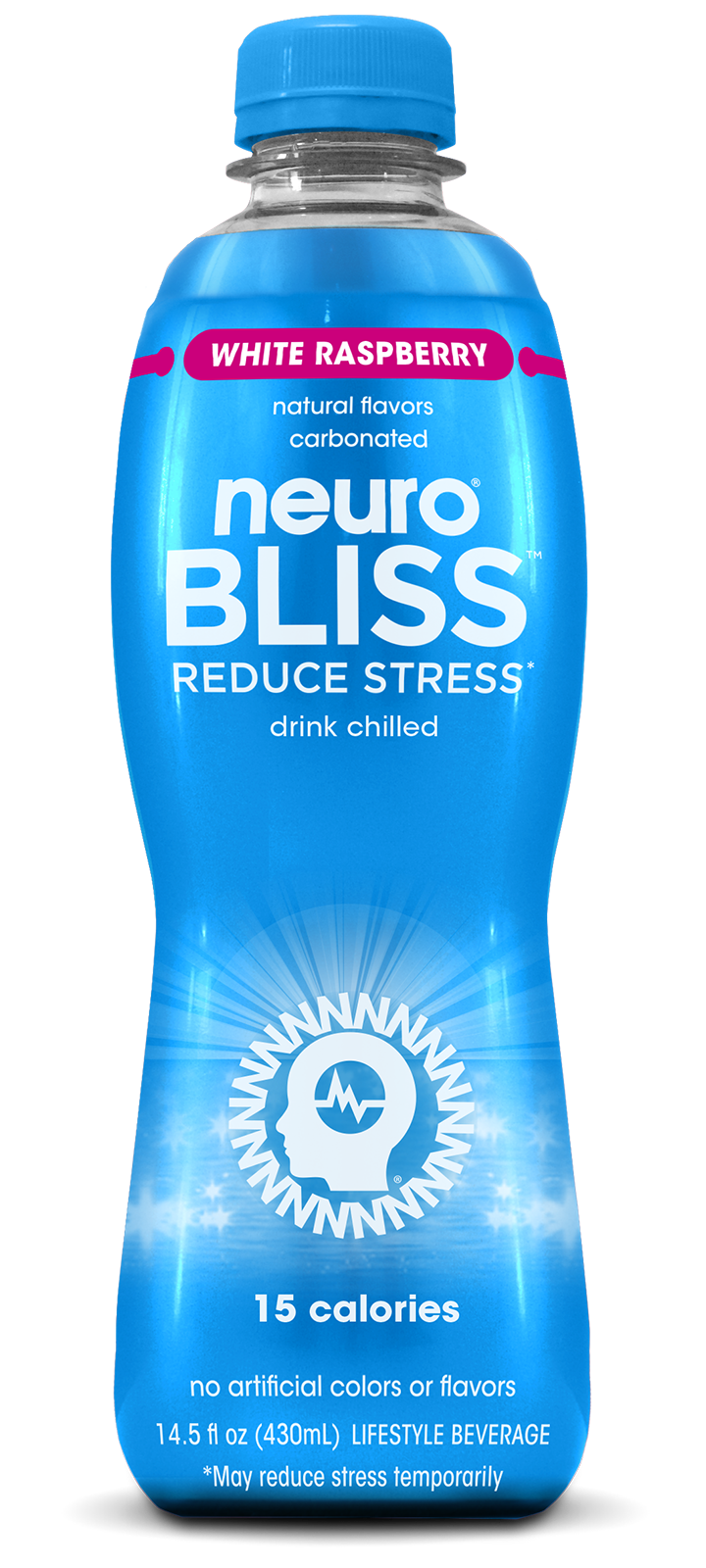 The first drink that we too a look at was their Mellow Mango. Mellow Mango is Neuro Sleep that combines the right amount of melationin with other sleep promoting botanicals and nutrients such as 5-HTP and magnesium. This helps promote a good night sleep. This drink is vegan, gluten free, lactose free, OU Kosher, chlorine free and BPA free.
The second drink that we took a look at was their White Raspberry. I really enjoyed the White Raspberry it tasted amazing. This drinks is packed with eight brain boosting, stress reducing botanicals and nutrients. This drink has been tested and it shown to reduce stress, lower cortisol and help relax and focus the mind. I was intrigued with this drink that it could help some of the stress that I have been having.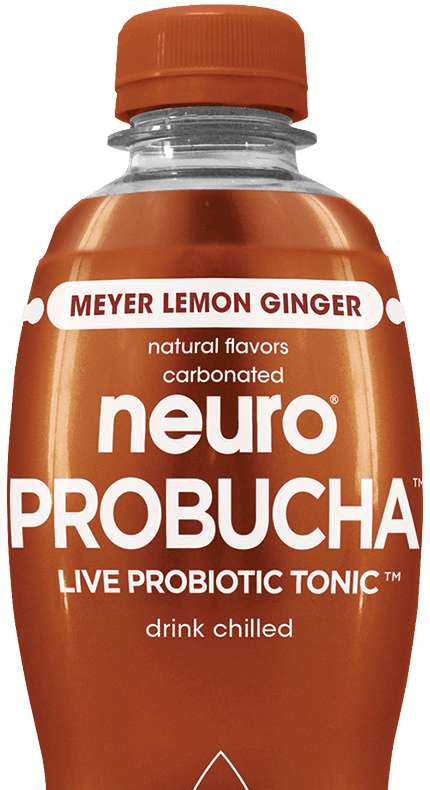 The third drink that we took a look at was their Meyer Lemon Ginger. This is a lightly carbonated beverage naturally flavored with meyer lemon and ginger. This also has probiotics. This drink combines the concepts in a shelf stable drink to from a unique digestive health beverage.
The drinks are unique and I personally never saw these drinks before. Another thing is that they are tasty. I personally never tasted a healthy drink that tasted that good. My favorite drink is the white raspberry. You can find the drink on the link below.


Disclosure: I received one or more products or monetary composition for the exchange for my honest opinion. I only recommend product that I would use personally or believe would be a good fit with my readers. All opinions are 100 percent my own and may differ from yours. I am disclosing this in accordance with the Federal Trade Commission's 16 CFR, Part 255: "Guides concerning the use of Endorsements and Testimonials in Advertising.