I have been on a journey to find the top notch CBD products out there. My friends had recommend trying CBD products to see if it would help with my kidney pain. I get spasms and different irritants and then that raises my anxiety. I wanted to take a journey to learn about CBD products and learn what type of products are out there that I could try. Let me tell you there is more than I ever imagined possible.
Recently I connected with Hemp Mountain CBD and I was sent a package of product I was able to try out. When we opened up the box I was surprised on the variety of products that they offered.
The first product that we took a look at was their Hemp Mountain CBD 500mg
Gel. This came in a round container. I was quite excited to try this product because I was wondering if it would help some of my back pain. Hemp Mountain CBD makes this full spectrum muscle gel from the oil they produce from the high CBD industrial hemp that they grow. When you apply this product it give you that icy hot sensation when you apply. It also has 4mg CBD per ML that you use. This product helps with the aches and pains that you might have after a long day. This product helps me with aches that I have on a daily basis and helps me sleep better at night.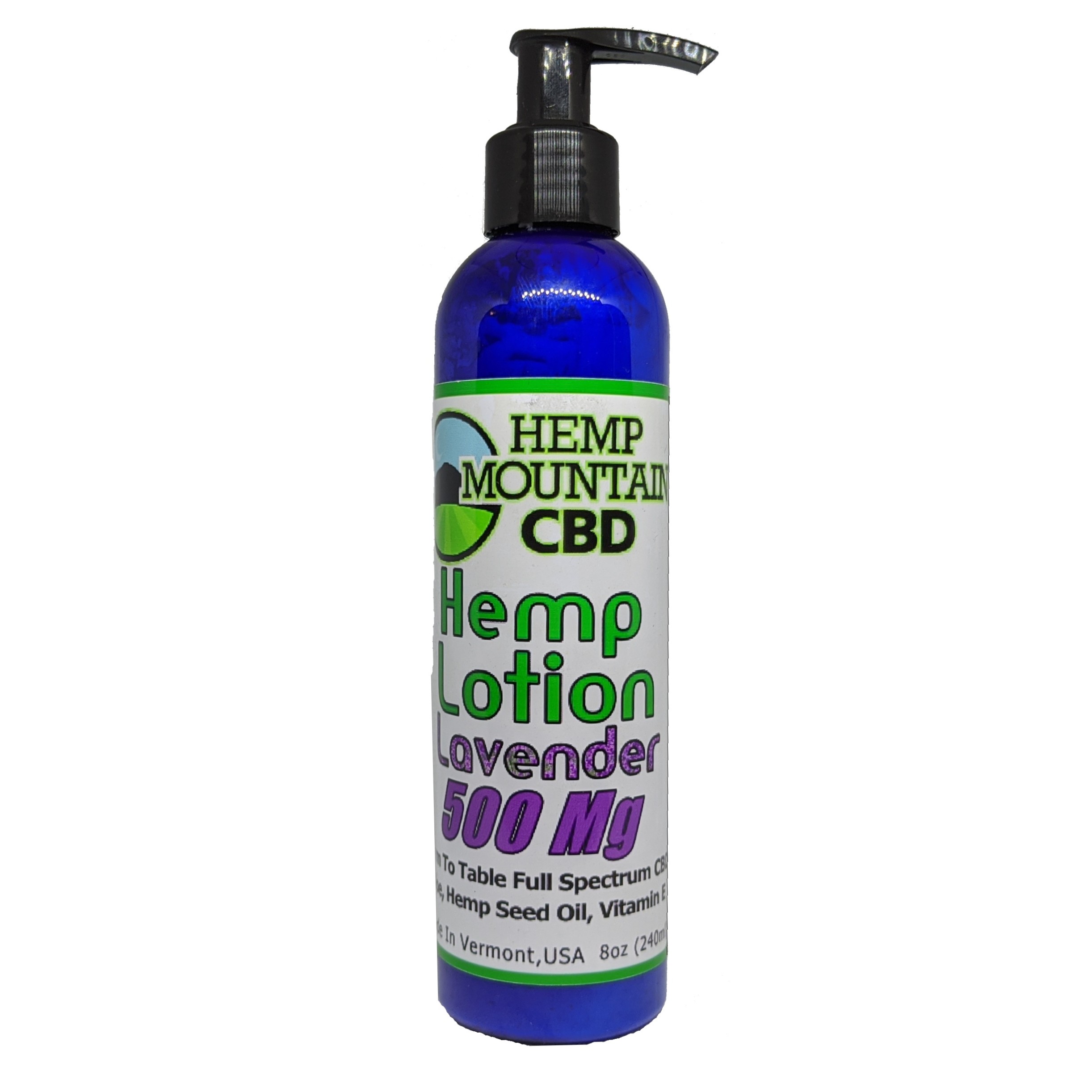 The next product that we took a look at was their Hemp Mountain CBD Hemp Lotions that comes in the Lavender Scent. This has 500mg and comes in a 8 oz bottle. This lotion is made from aloe and hemp seed oil that helps with soothing and healing. This also has Vitamin E and neem oil. It also has 500 mg of their table full spectrum CBD. What I like about this lotion that if you have dry damaged skin like me it will have rejuvenate it and restore your skin. This skin and be use on your whole body. It safe for all skin types.
The next product that we took a look at was their Hemp Mountain CBD Icy Blast CBD Roll on Gel 750mg. When I saw this product I knew that it would be my best friend. I get a lot of muscle spasms and after passing kidney stones it seems on my right side tends to hurt afterwards. I was curious if this product would help with that pain. Icy Blast is a roll on gel that is made with all natural ingredients like aloe, menthol, arnica and 750mg of their own full spectrum CBD oil. When you apply this product you will find that it has that cooling and soothing effect after you apply it to the effected area. This is high strength and it easy to apply with the roller applicator. This product is easy to put in your gym bag or purse. It is recommended to break up the dosage throughout the day. Its safe to take dosage all at once, but I would recommend taking it slow at a time.
The next product that we took a look at was their Full Spectrum CBD Salve 250mg. This salves is a topical CBD salve that contains all natural ingredients like organic beeswax, organic shea butter, organic coconut oil, arnica essential oil and their spectrum CBD oil with 250mg of pure CBD. If you are suffering from muscle aches or pains from work, working out or just been a long day than this salve would be great for you. I love how this product works. I only use a small amount because I feel like it goes a long way. It absorbs in your skin quickly and doesn't leave a greasy feeling after applying it to your skin.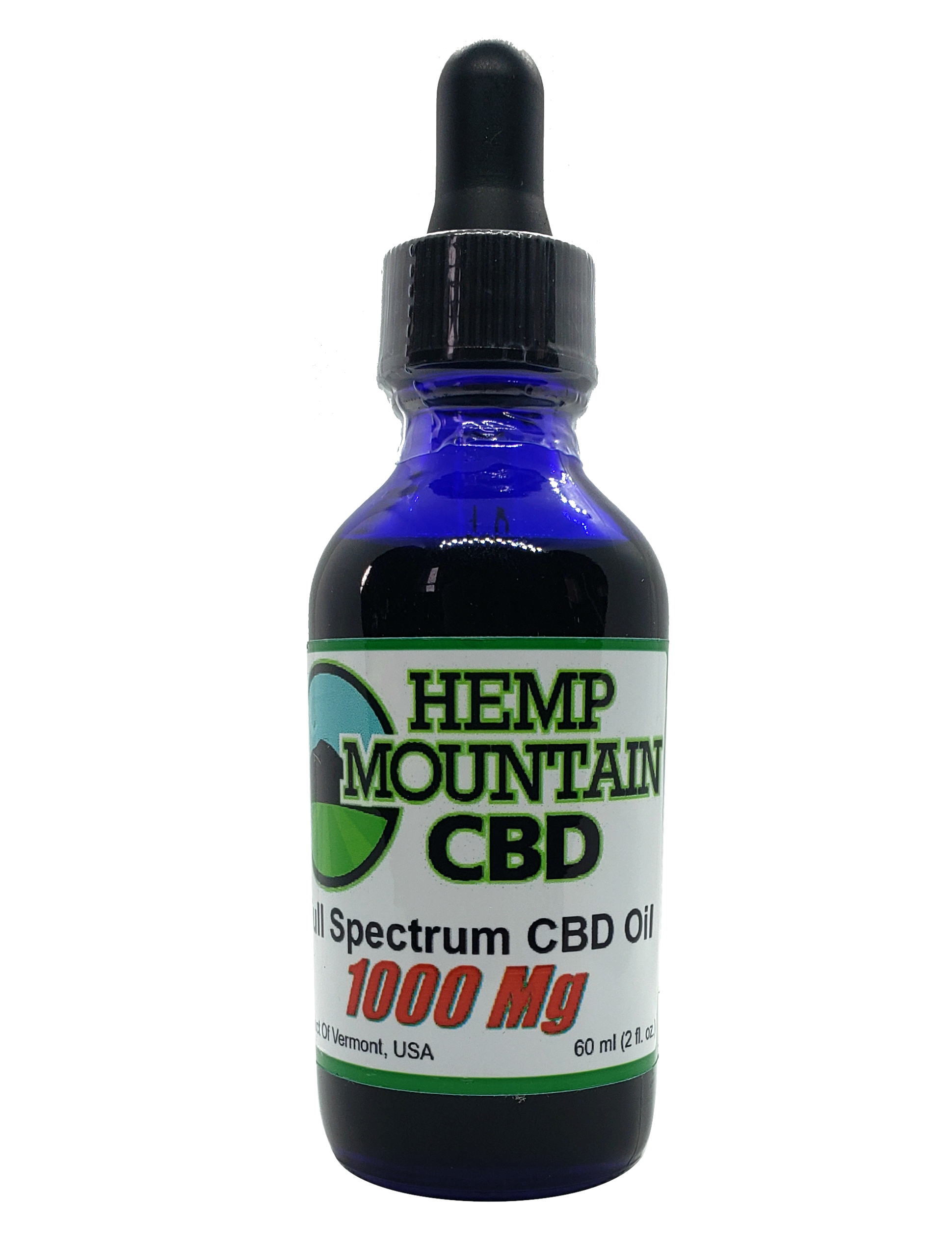 The next product we took a look at was their full spectrum CBD Oil. This is a full spectrum oil. This CBD oil is medical grade and non GMO hemp. This comes in a 2 oz bottle and 1000 mg pure CBD. 16mg Pure CBG. This is Vermont Grown and all natural.
The last product that we took a look at was their lip balm. Strawberry and Mango Peach. Both flavors are amazing and I knew right away that I would love these lip balms. They do offer six different flavors in the lip balm. This has 25 mg pure CBD in each lip balm. The flavors that they offered six flavors original, sugared strawberry, green apple, watermelon, vanilla and mango peach fusion.
I was quite impressed with the options that they offered on their website. They have CBD oils all the way to lip balm. It's amazing to see the different products that made with CBD. Out of all the products i would say the balm was my favorite and it worked like magic. If you are looking for CBD product I would highly recommend heading over to their website and taking a peek.
Disclosure: I received one or more products or monetary composition for the exchange for my honest opinion. I only recommend product that I would use personally or believe would be a good fit with my readers. All opinions are 100 percent my own and may differ from yours. I am disclosing this in accordance with the Federal Trade Commission's 16 CFR, Part 255: "Guides concerning the use of Endorsements and Testimonials in Advertising.