Are you looking for that last minute Father's Day Gift. Coffee is always a no brainer gift when it comes to my father. My father always has to have the morning cup of coffee to help him get started in the morning. My dad does like trying new blends from time to time. There is still time to snag a few last minute gift and I would recommend Reveille. They offer different blends of coffee and other merchandise on their website. They offer different blends from different companies that I find unique.
We're excited to be able to try a few of their products. The first product that we took a look at was their coffee cup. It has a small logo on the front that represents their company. I was excited that we received a coffee cup. Who can drink coffee without a coffee cup. This comes in handy. I like how this a little bit of a shape to it. I might just hide this coffee cup for me. I really like the style of it. I will admit I'm a coffee cup snob. There is only two that I drink from and that is it. I will admit that I will be adding this cup to my small collection.
The next product that we took a look at was their Organic Coffee. The company is called Organic Coffee Company that they have found that focuses on making a positive impact either socially or environmentally. I would call it 50/50. The organic coffee is a Breakfast Blend. That type of blend is one of my dads favorite blends. I would say that this blend would be his first choice. This blend is a bright and flavorful blend of the finest Central and South American coffees. A perfect way to start the morning. This comes in a 12 oz bag.
The next coffee that we took a look at was their Blended coffee compostable Single Serve Pods. Pods are always popular in my household. I know single serve pod are was convenient in my house hold. I know if your a hurry in the morning all you have to do is put a pod in the machine brew and go. The soft pouch is 100% compostable and which will allow you to smell the delicious aroma as while your coffee brews. Boyd's Coffee is single serve coffee and will work in most brewers that accept K cup portion pack. This will not work on the brewer that I have and that is a Keurig 2.0 brewers. This box comes with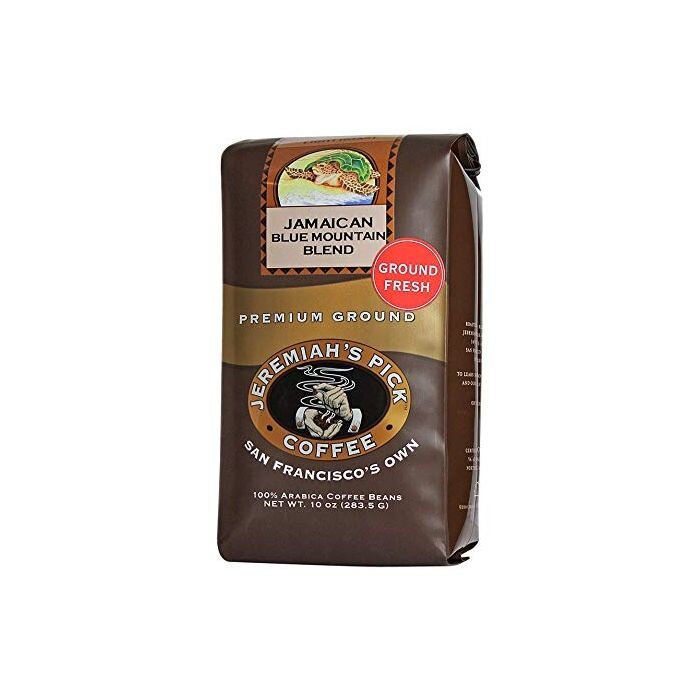 The Last blend that we took a look at was their Jamaican Blue Mountain Blend. This is a premium ground and this comes in a 10oz bag. This is a ground from a blend of Central American. This is 100% arabica. When we tried this blend it's smooth and elegant with a delicate flavor and buttery taste. This coffee and a great aroma to it. This blend is roasted and ground in San Francisco, CA. When we tasted this blend of coffee it was a very smooth blend which is we like at home. This one another favorite of my dads.
I was quite impressed with the options on their website. I also like how their site is creative. They work with different companies and sell their coffee on their website which is nice. I like checking out the different blends that they offer. I also like how they offer pods as well. If you want to check out their website and see what they have to offer check the link below.
Disclosure: I received one or more products or monetary composition for the exchange for my honest opinion. I only recommend product that I would use personally or believe would be a good fit with my readers. All opinions are 100 percent my own and may differ from yours. I am disclosing this in accordance with the Federal Trade Commission's 16 CFR, Part 255: "Guides concerning the use of Endorsements and Testimonials in Advertising.