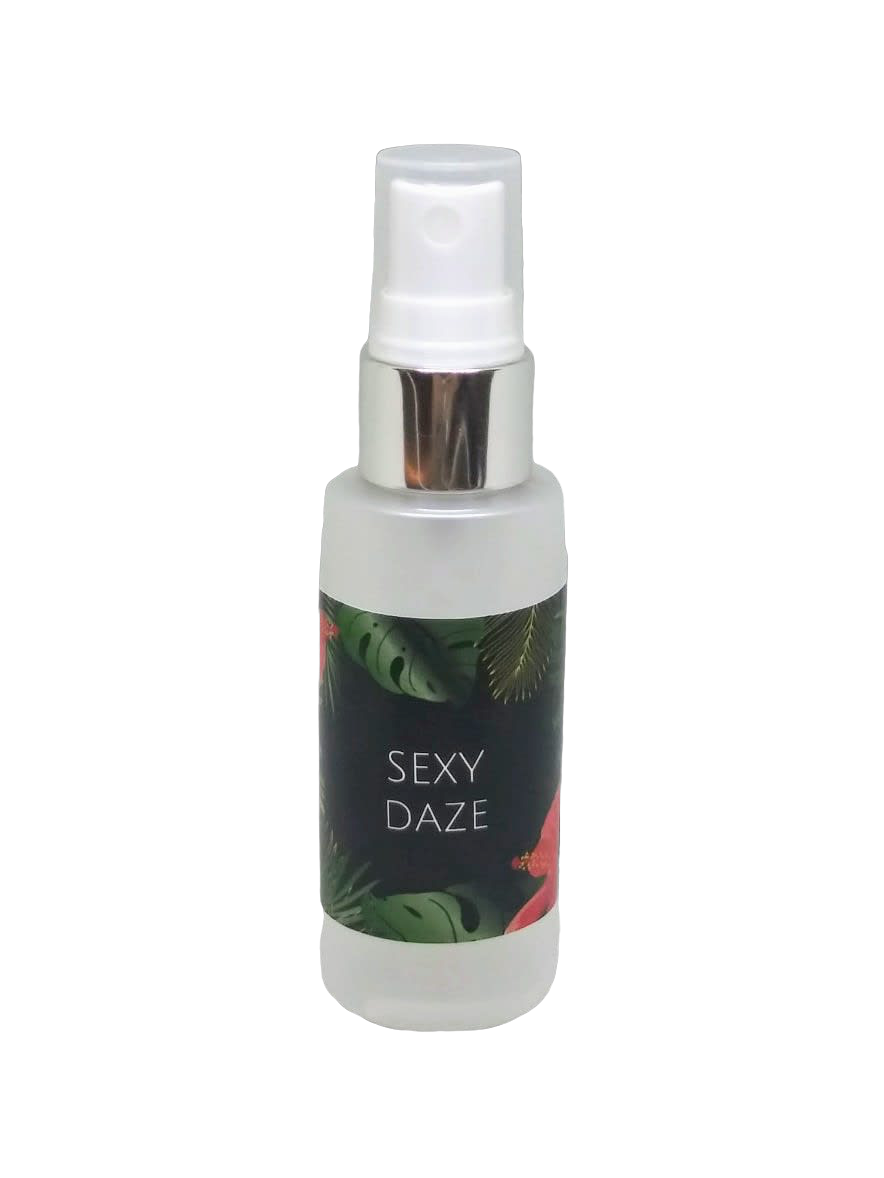 Recently I have been adding to my beauty collections. One thing that I can never have enough is fragrances. I'm a huge fan of fragrances and I love the different scents that are out there. I feel like you can never have enough and I love changing it up. I try not to wear the same fragrance twice within the week.
I will splurge if I find a favorite to wear.
I was excited when I was introduced to Melissa Makeup. They have a shop where they offer a variety of different cosmetic products. They're different from other cosmetic companies because they create their product around essentials oils. Their academy teaches you about the power of essentials oils and how to properly use them. They are a vegan and cruelty free company with natural ingredients.
We were excited when we got to try their fragrance Sexy Daze. It came in a smaller bottle with a dropper to use. When I think of fragrances I think of a spray bottle. I never thought about perfume with a dropper. When I opened the lid of the bottle I could smell the jasmine and citrus in this perfume. This also had vanilla in it. The three oils are blended to create a sweet and strong body perfume. I applied this in the morning and I could still pick up the sent in the afternoon.
This was a pleasant surprised. I never thought in a million years to blend essential oils to make a perfume. I was overall pleased on the scent of the perfume. I was also impressed with out long the scent lasted. You can check this product and their other products at their website.
Disclosure: I received one or more products or monetary composition for the exchange for my honest opinion. I only recommend product that I would use personally or believe would be a good fit with my readers. All opinions are 100 percent my own and may differ from yours. I am disclosing this in accordance with the Federal Trade Commission's 16 CFR, Part 255: "Guides concerning the use of Endorsements and Testimonials in Advertising.